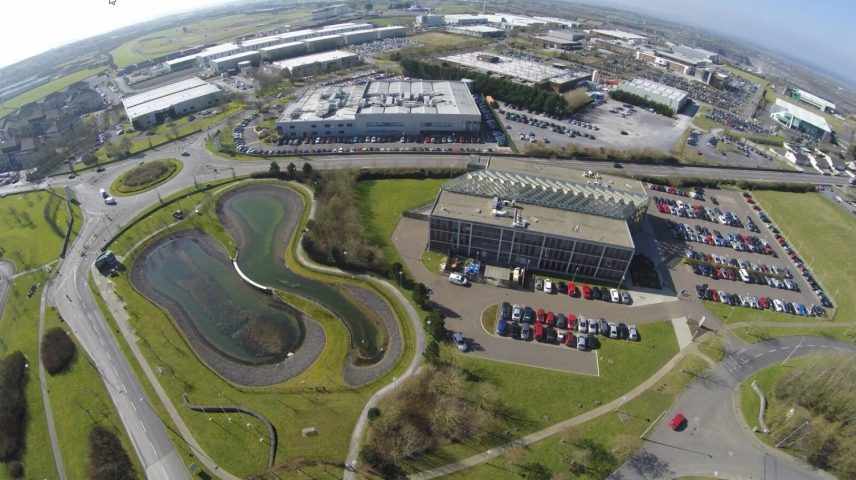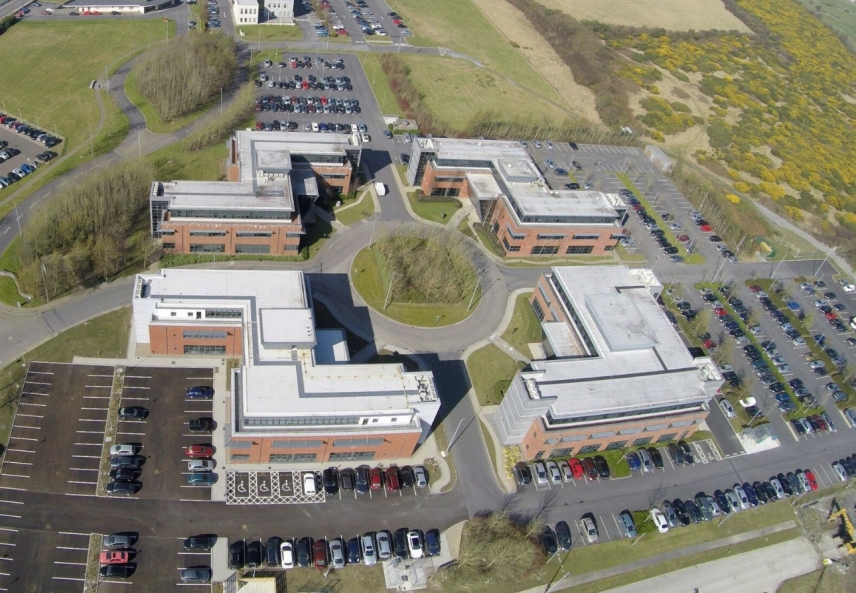 IDA Business and Technology Park, Parkmore East Galway
Stewart Building Contractors
Stewart Construction
Stewart is an award winning construction company with an innovative approach and an enviable track record maintained over 100 years in the industry.
Their portfolio includes projects nationwide in all sectors; Commercial, Industrial, Educational, Health, Leisure & Hospitality, ranging in value up to €60m with particular expertise in sustainable construction and BIM.
IDA Business and Technology Park, Parkmore East Galway
Project Description
Stewart have completed 4 commercial blocks at Parkmore East, Galway on a design & build basis – value approx. €30. The blocks vary in size from 2,575 sq. m to 3,171 sq. m and in value of approx. €6m to €8m. Typical block Includes: 3 storey premises limited to occupancy by internationally traded services enterprises (& fit out for a number of tenants) built to very high standard to include a steel frame using Slimfloor floor designs & hollowcore concrete floors giving good ceiling and floor spaces for services.
We supplied and installed approx. 1,700 m2 of 200mm hollowcore flooring and concrete stairs to the project.
Location
Parkmore East, Galway
Architect
Simon J. Kelly & Partners, Corrib Castle, Waterside, Galway
Client
IDA / Stewart Developments
Company Website